About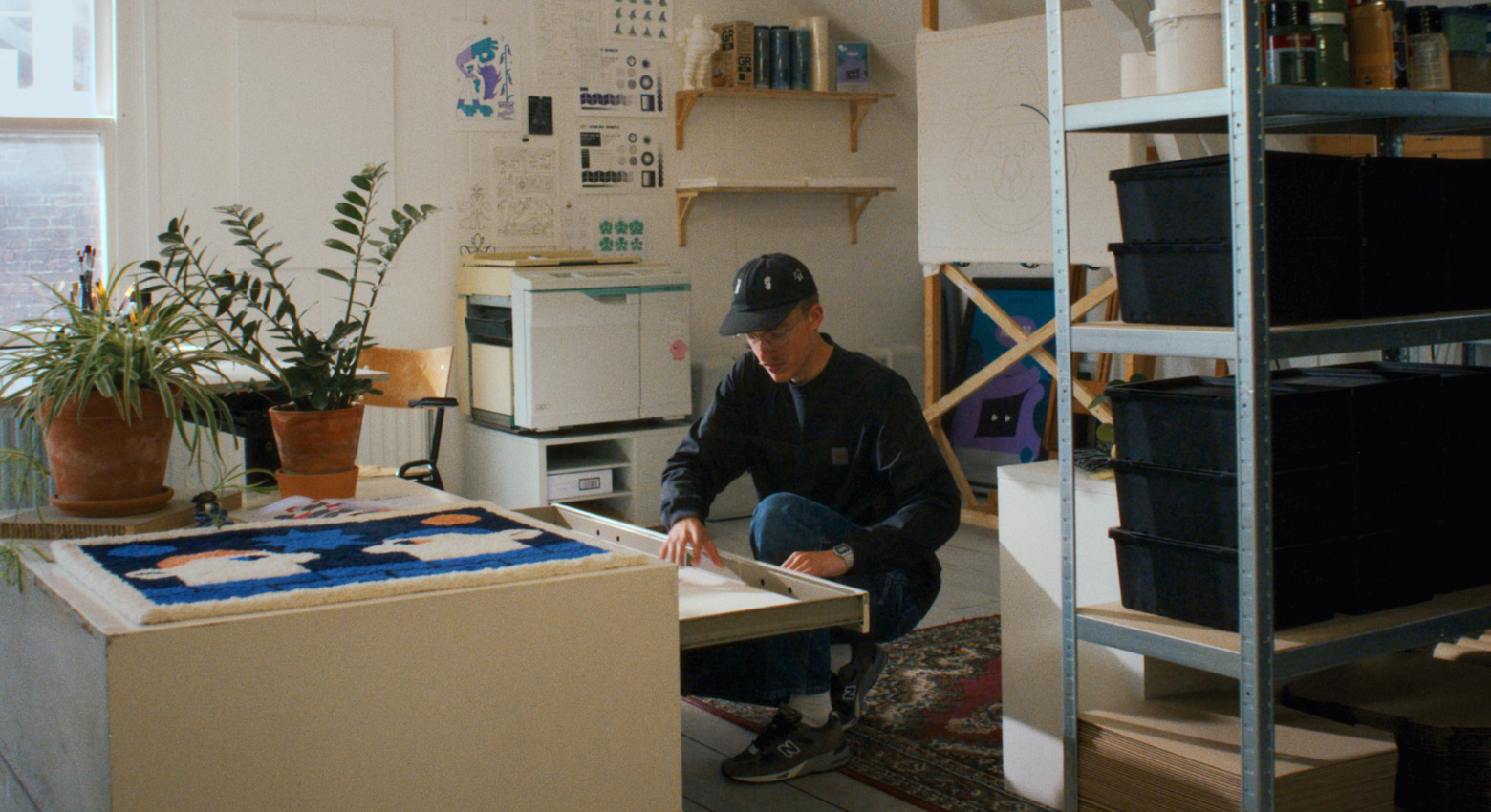 ABOUT
My name is Maxim de Gilder and I am an illustrator from Rotterdam with a background in graphic design. Using striking textures, odd characters and strong compositions I create colorful illustrations, animations and murals.
SELECTED CLIENTS
De Morgen
Brandpunt Plus

De Correspondent
Karhu

Top Notch
CONTACT


EXHIBITIONS

2017 – Display x Mono. Rotterdam
2017 – Croos group exhibition. Rotterdam
2018 – Red Floor Gallery, opening show. Rotterdam
2019 – WdKA, Graduation show. Rotterdam
2019 – Tekenpudding, gif exhibition. Antwerpen
2019 – No Planet No Fun, riso exhibition. Barcelona
2021 – Spotlight exhibition, Kunstuitleen. Rotterdam
2021 – Publieke Werken. Rotterdam
2021 – Boomboxx x Maxim de Gilder mural & exhibition.